If you have ever had issues with thieves stealing your photos after uploading them on the internet or want to ensure that no one wants to cop your images, you can put a watermark on them.
An ideal approach to secure your name and brand with each of your images is watermarking them with your last name, company logo, or anything that could tell the viewers who took the photographs.
There are a lot of reasons why you would want to watermark photos online. Perhaps the most primary reason is to avoid any unauthorized download and use of your photos, especially if you are a pro photographer. You could also use watermarks to get your name and logo out in front of even more people to market and promote your services and brand.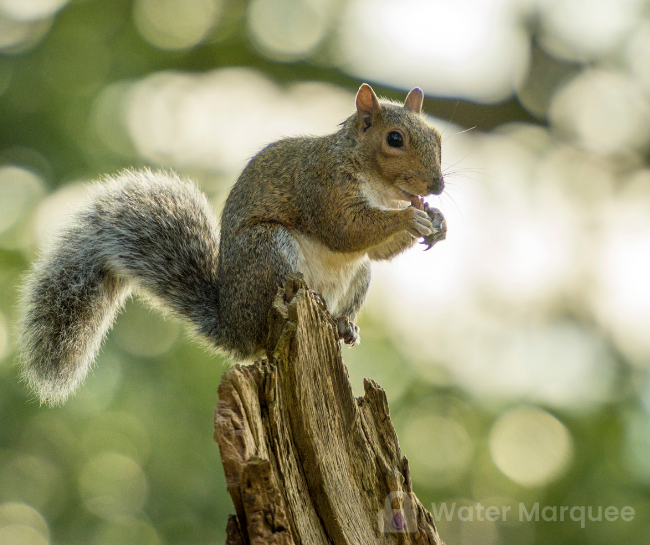 Using a watermark to protect your photos
Since it is too easy for just about anybody to duplicate one of your photos on the internet and use it whichever way they want, watermarking is one of the most ideal ways to protect your photos and avoid that from ever happening. Systematically placed watermarks would make it challenging for anyone to exploit your original images for commercial reasons.
Using a watermark to promote your services
Put your company logo watermarks on product photos to remind the viewers who you are and what you do. You could also try to watermark photos to give them a more professional look and feel.
How to Watermark Your Photos
Arguably the cheapest way to put a basic watermark to your photo is to use the text tool in simple photo-editing programs, like Microsoft Paint and put your name on it. You could do it subtly by placing it in a lower corner, in tiny font sizes, or you could also splash it over the entire image. For a cleaner and more professional-looking approach, however, watermarking several images at once, use Watermarquee.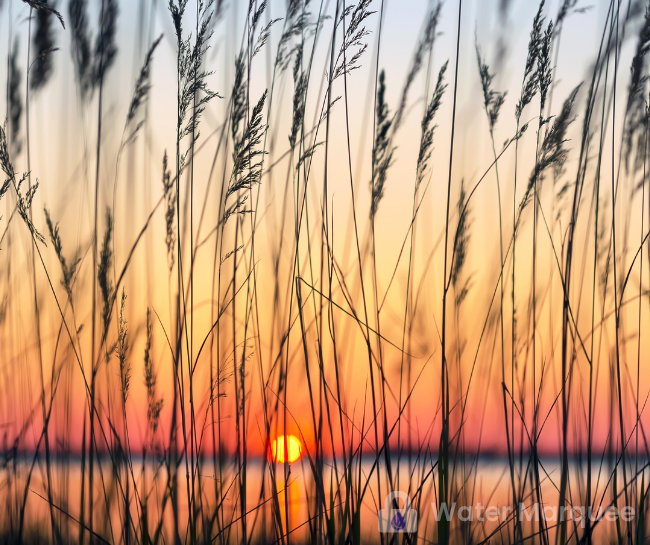 Using Watermarquee
Watermarquee is a tool that you could use to quickly and easily watermark photos online. You could use Watermarquee directly on your web browser, so you don't need to download and install any kinds of programs.